Our Courses
Our courses are designed to help the marketing manager,
the business owner, blogger, CEO, intern and anyone else
who's trying to tackle marketing on their own.
We get it. It's hard.
We've learned through trial and error how to
'do marketing better' and we're sharing those quick tips with you here.
Here's How Our Courses Can Help You
"Include a testimonial sharing why your students love your content."
- Jane Doe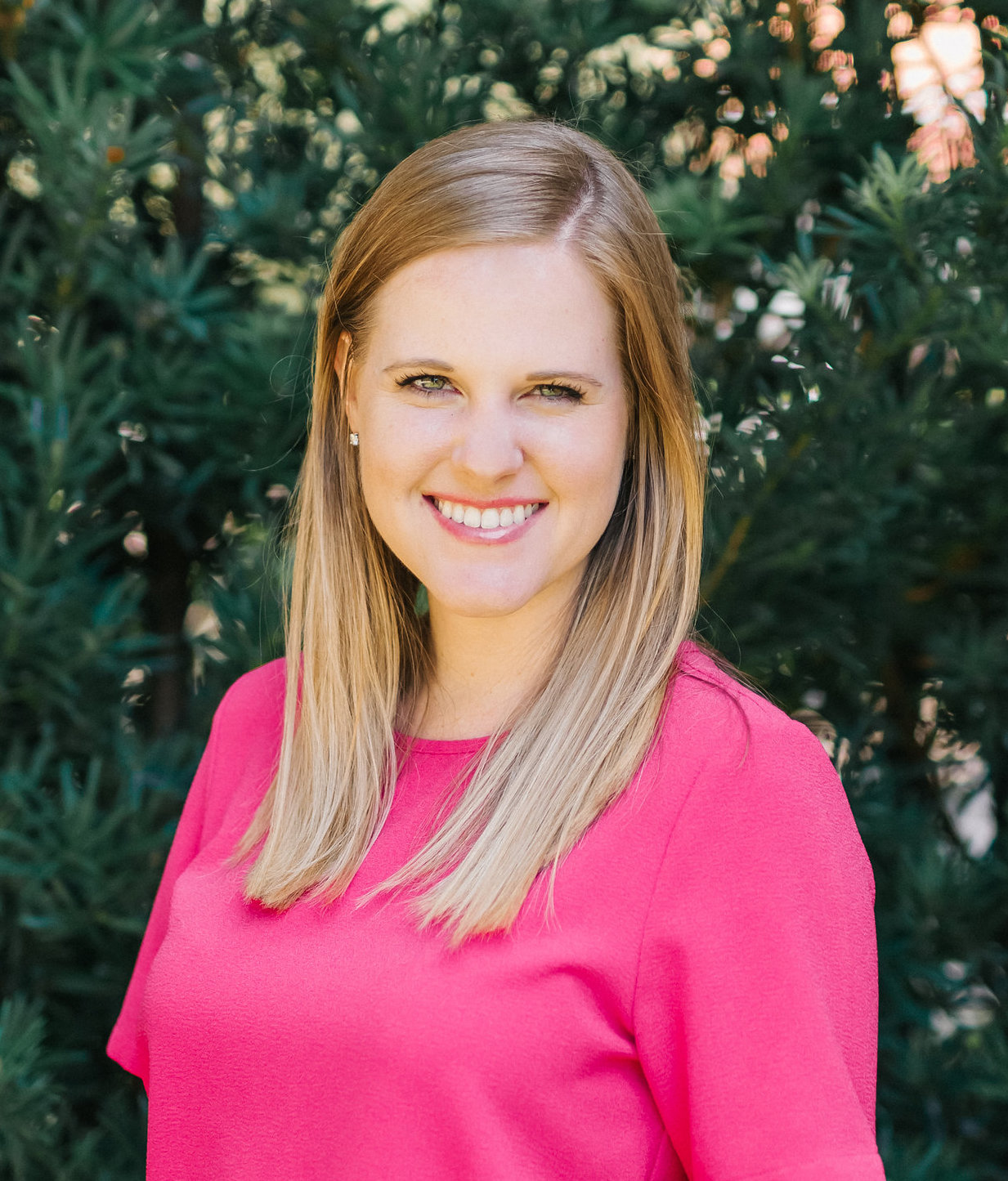 Meet Your Instructor
Hi, I'm Kaitlyn
Almost 5 years ago, I started South Street & Co., a marketing agency. I started this as a side-hustle while still working full-time.
I grew it to gain full-time employees, a lot of amazing clients and projects and a ton of learning lessons along the way!
I'm teaching you our methods and ways because, when I was Marketing Director, I wish I would have known the things I know now. It would have saved me time, helped me grow the company more AND helped me grow personally.
I hope you enjoy these courses because they're geared towards the marketing director, blogger, business owner and intern - all to help you grow and succeed at 'doing marketing better!'